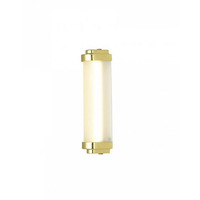 A slim and compact linear LED wall light. Available in three sizes and three finishes. \nSold with a frosted glass diffuser.Requires installation to a remote driver (the driver is supplied).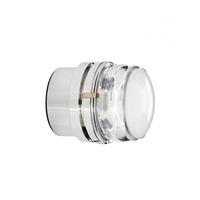 Fresnel bathroom or exterior wall light
Fresnel is a lamp created by Joe Colombo with the intention of appearing to be one of those perfect objects, that cannot be improved any further because it has been designed by time, capable of making...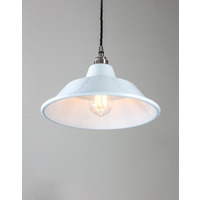 The Harris pendants are an update on the classic spun-steel shade with a lustrous enamel finish.NEW: We are excited to launch our IP44 version for use in bathrooms. Bathroom lighting need no longer be...