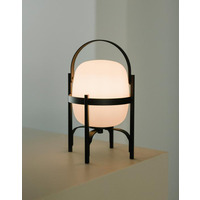 Cestita Alubat is the latest addition to the Cesta family. Robust yet lightweight, this version is ready for action indoors and out. Its aluminium structure, with a closed plastic balloon for better sealing...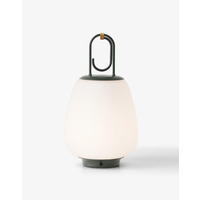 This elegant portable lamp, inspired by the golden glow of the Tuscan city of Lucca, mimics the warmth of the city's nocturnal light. Intended as a multipurpose piece, the battery-powered Lucca easily...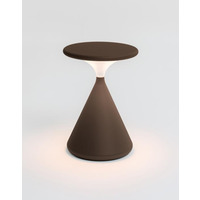 Salt & Pepper portable table light
Salt & Pepper is a 21st century candle - a fully portable lamp beaming light, comfort, and kinship wherever it's placed. Smooth to hold, intuitive to use, the light combines its archetypal conical...